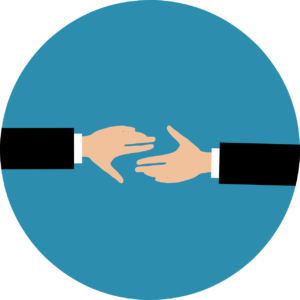 The child seat manufacturer from Sweden focuses in Germany on

Microsoft Dynamics

Business Central

and the NC365 L

ö

from the house of NAS conception.
Friederike Gudehus has already gotten to know various accounting systems. The LöNAS conception was number four - "and the first system that works well"praises them. Friederike Gudehus füis owned by Axkid GmbH, which has its registered office in München. Those who have not yet heard the name Axkidört should have, certainly does not live in Sweden. Because every child there knows the company - and that is wö...rudely.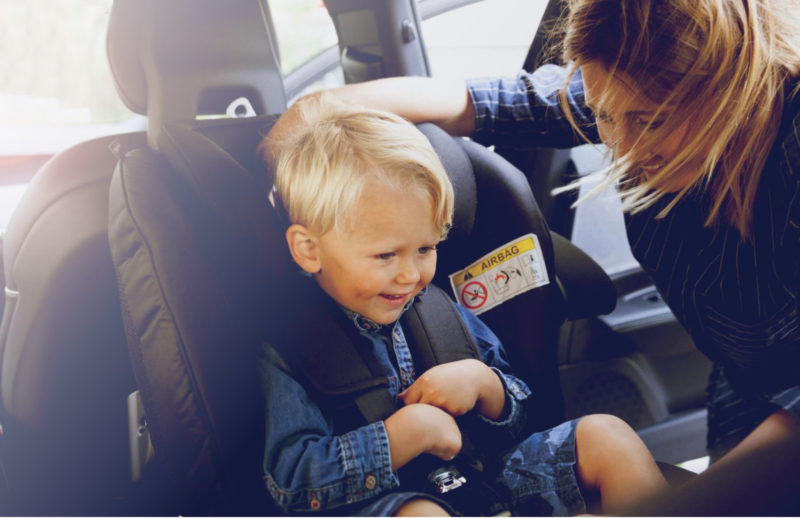 The parent company of the German GmbH has been offering child seats for children for about ten years.ürs the car. These are the so-called Reboarder - the Mäboys and girls riding in Swedenen traditional rückwäCome on. In Germany, this type of transport isönot only overall popularityärer (also für the children who have outgrown the seat shell), the products of the Axkid company are also enjoying growing popularity. About one year agoFor this purpose, a separate company, Axkid GmbH, was established for the purpose of theür Germany gegründt. While sales in 2019 were around one million euros, there are already signs of a rise in the number of new customers.üfor the current businessäfts year at least a doubling.
NAS conception accompanies this successprocess in Germany right from the start - keyword Business Central. "We definitely wanted to start here with a cloud-based, i.e. contemporary system," emphasizes Managing Director Friederike Gudehus. Now everyone in the team has access everywherebe it in Götebergin Munich or in Paris - France is also served from Germany. The GmbH is also responsible for the DACH region and the Benelux countries.
The transmission of figures to Sweden, such as the month-end closing, is thanks to of the deployed solution very easily. Through the connection of Microsoft Power BI to Business Central, these can now be viewed in Sweden in a visually appealing way. And all of this in real time!
Friederike Gudehus says that Germany is a pioneer in the field of dynamics. But the other national companies, such as China or the Swedish parent company, would probably follow suit soon.