solution package:
Microsoft Teams: XS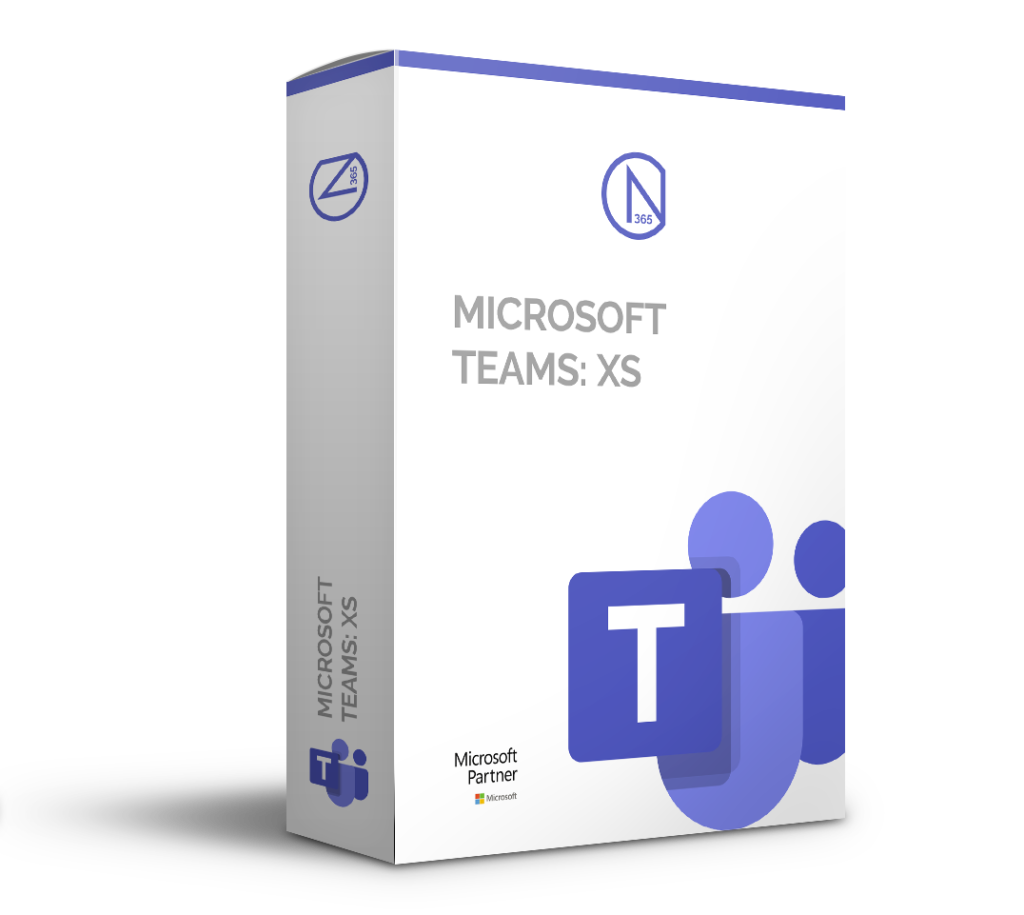 Work from anywhere, but never alone - with our Microsoft Team solution package: XS
Our solution package Microsoft Teams: XS is designed for small businesses up to 5 users.
Use Microsoft Teams to chat from anywhere, hold meetings anywhere, call flexibly via landline and work seamlessly together as a team.
Now
MICROSOFT TEAMS: XS
Book solution package!
Chat together from anywhere
Exchange information from anywhere. Work together as a team. Chat, whether from your PC or mobile via smartphone.
Meetings at any location
Start video conferences with a single click in group chat. You can gather up to 10,000 participants, no matter how far apart they are.
Flexible phone calls
Fixed network telephony made easy. Whether new numbers, or porting of your existing numbers. Assign numbers to teams with a click and get started. Audio conferences and video telephony on a new level!
Working seamlessly in a team
Never rush to search for files again. Teams allow you to access, share and edit files in Word, PowerPoint and Excel in real time. Even other documents are stored in teams in a structured way and offer access and exchange from anywhere.
MICROSOFT TEAMS: XS
All package contents at a glance:
Establishment of the service

Booking of the required licences *2
Booking/Porting of fixed network numbers

Creation of a telephone exchange

Key-User Web Training (1 hour)
view more packages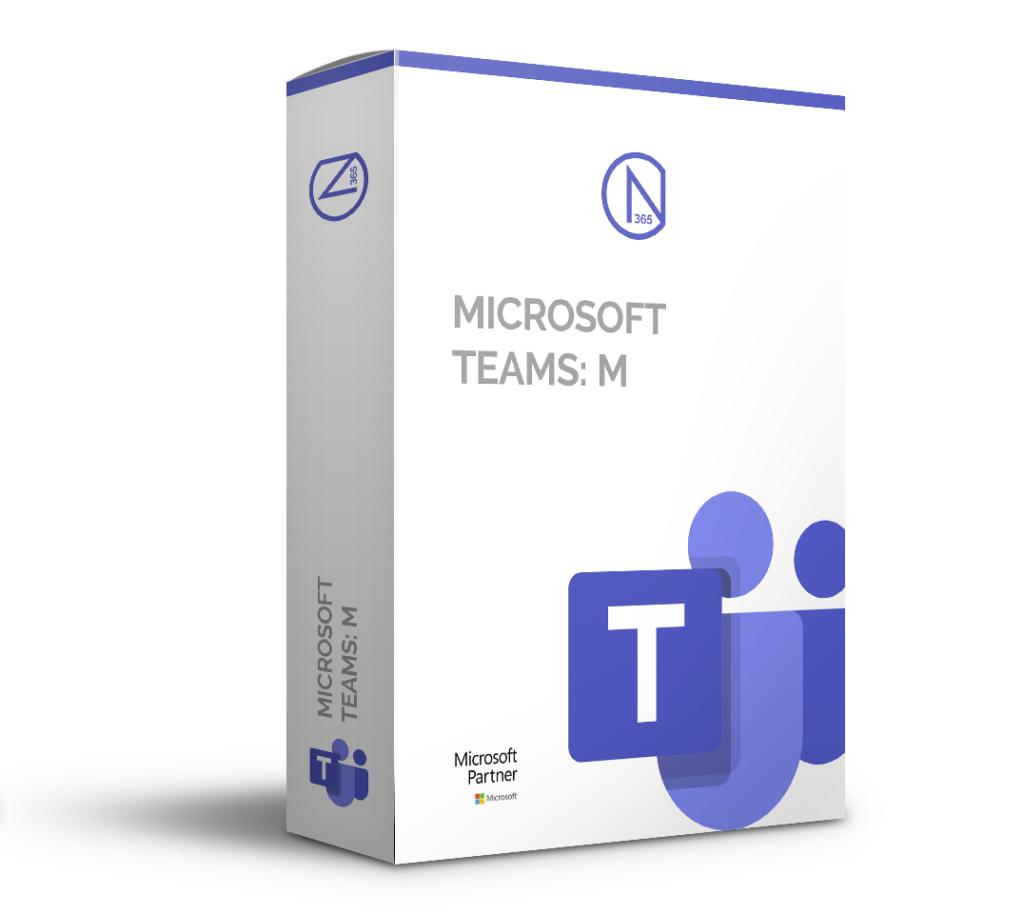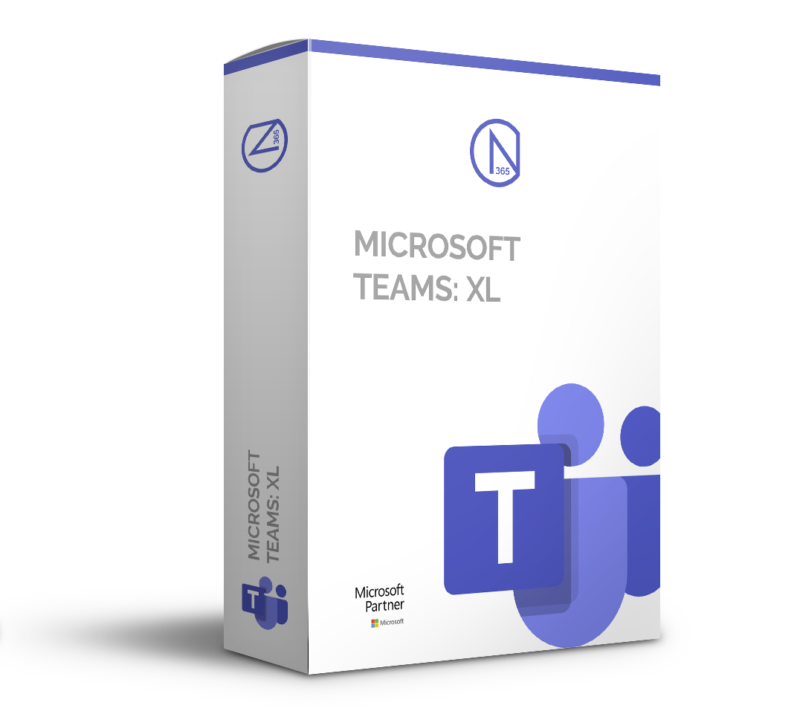 Please call us at +49 211 / 540 808 10! Or use our CALL BACK service for the PACKAGE:
MICROSOFT TEAMS: XS
We will be happy to advise you!
*1 plus statutory VAT
*2 The licenses must be ordered separately. We will advise you in advance which licenses best suit you and your requirements.